Three Tips on How to Cope with Divorce Later in Life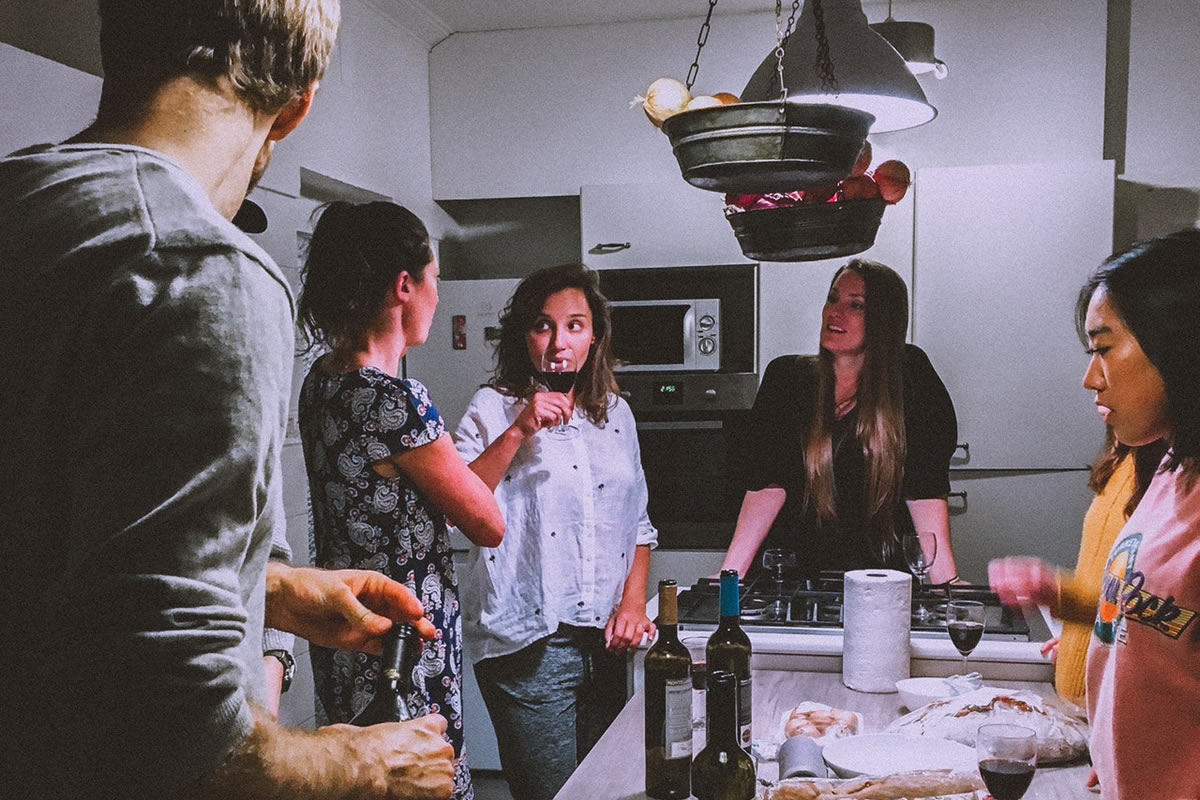 When you are married for most of your life, you may be shocked, disappointed, or lost if you find yourself facing divorce later in life. Because you are accustomed to living most of your life a certain way, you may need to prepare yourself for a drastic change. No matter your age, you'll always want to trust the best family law practice in Altamonte Springs to work with you during this difficult time. You will work with the experts to create a financial plan so that you can be secure as you enter a new phase of your life. Whenever you prepare for divorce, you want to make sure that you in a good position both financially and mentally as you exit your marriage, which can be stressful at an older age. There are a few tips on how to cope with divorce when it occurs later in life.
Create a Financial Plan
When you are married for many years, you are likely accustomed to a particular lifestyle that requires financial stability. Depending on your work status and education, you will need to discuss your financial status with your attorney and come up with a financial plan for your future. This way, you'll be able to prepare for anything that may come your way during and after the divorce. You will need to consider your pension rights, retirement plans, employment status, and life protection cover rights.
Become Familiar with Legal Issues
Those who are in a marriage for many years will likely be entitled to half the retirement savings, but you'll also want to familiarize yourself with many other legal issues about this process. You or your spouse may be eligible for alimony payments that provide spousal support. Also, if you have any adult children, you'll need to discuss any support they may also need. Many of these legal issues will depend on your ability to work and the status of your financial independence.
Develop a New Social Circle
Being married for many years likely means that you have developed a similar social circle to your spouse. Depending on the emotions surrounding the end of your marriage, you may need to consider how to expand or change your social circle. Sometimes this means you will need to grow an entirely new support system or trust only certain members of your old circle. Be prepared to have social changes in your life after a divorce at an older age.
By following these few tips, you will be able to cope with divorcing at an older age. Divorce rates have spiked over the past decade, and this doesn't restrict any age group, despite how long you are married. When it comes time for you to dissolve your marriage and prepare for the next chapter of your life, you'll want the support of our top family law practice in Altamonte Springs. Contact us to hear how we can advocate for you during your difficult divorce process.