How to Prepare for Divorce During COVID-19 Pandemic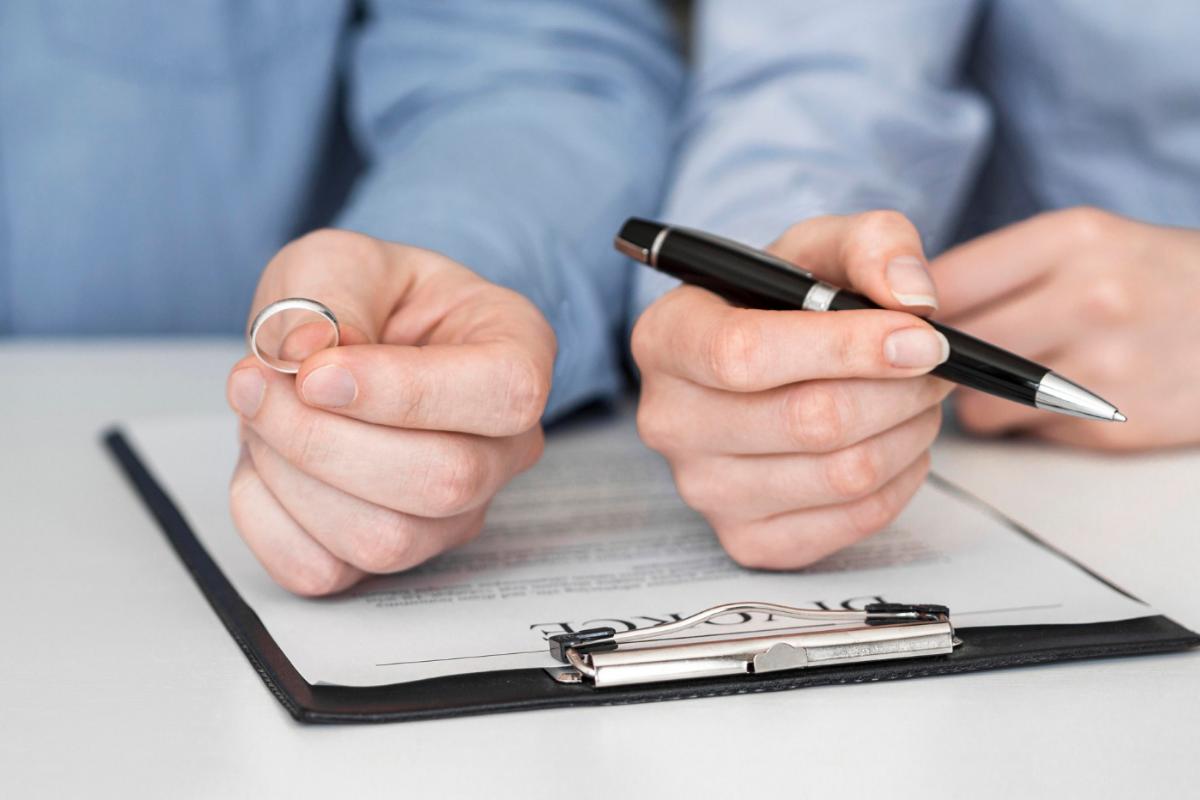 Have you and your spouse been preparing for divorce amidst the COVID-19 pandemic? Are you struggling to stay confined with your spouse for the sake of your children? Whenever you have already decided that you want to put an end to your marriage, it can be difficult to stay confined and in close proximity with your spouse. However, it may be beneficial for the health and safety of the entire family, as you are able to stay together in the same home for the sake of the children. As a family law practice in Winter Park, we understand how it can be difficult to prepare for divorce during the time when many social restrictions are placed upon our lives. There are a few tips that you can follow to prepare for divorce during the pandemic.
Create Routine in the House
Even though you know that your relationship is already over, living under the same roof will still have challenges. Be sure to create a routine in the house so that each of you has expectations of the living situation. If you can, create separate spaces that are designated for specific purposes. This will allow you to live peacefully with someone that you know you'll be divorcing soon.
Keep Conflict Away from the Kids
One of the worst things that you can do is live under the same roof but continue fighting in front of your children. If you chose to stay in the same home to keep your family safe from the risk of COVID-19, you will want to keep the conflict away from the kids. This may be difficult, as you and your kids are likely home most of the day. However, come up with a way to have heated discussions when they are preoccupied or busy with other things.
Be Patient and Understanding
Neither of you have caused the pandemic to occur, which means that the situation is out of your control. Because of this, you should be patient and understanding throughout the situation. Take time to educate yourselves on the safety and health of your family and community, and try to be patient about life returning to normal. Establish a new normal until you can work out your divorce and fully part ways with one another.

By following this advice, you can prepare for a divorce during the pandemic despite all the challenges that it may bring to your life. When you have decided to stay under the same roof to keep yourselves and your children healthy and safe, you will want to follow some of these tips so that you can stay sane and enjoy life with your kids. Going through a divorce is difficult enough, and you'll want to trust the professionals at our family law practice in Winter Park to help you through it. Contact us to hear about how we can help you through your divorce today.