How to Create a Custody Plan without Conflict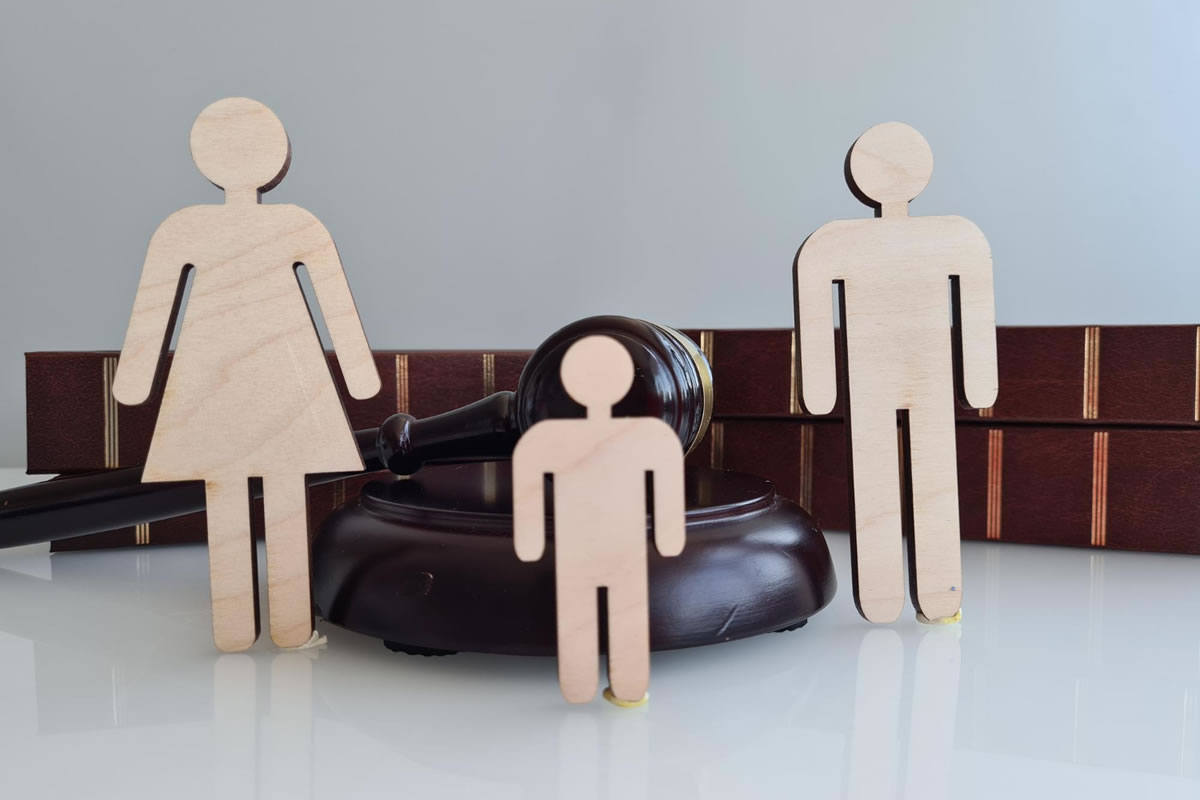 Are you going through a divorce with the father or mother of your children? Whenever parents split, children are going to be affected by this drastic change to their life. As parents, you will want to always put your children first and do what is best for them, despite how challenging it may be to work with your ex. Both of you should establish a mutual goal that focuses on the safety, security, and stability of your children. Custody arrangements will be best handled by a family law practice in Winter Park that has expert attorneys to assist you through the process. There are a few ways that you can create a custody plan for your children by focusing on collaboration and compromise.
Talk to Others
There are many ways to come up with a custody arrangement that works for your family, and an attorney will be able to advise you through the process. Before you get started, you should take a look at how other families have dealt with child custody. Take time to talk to others who have gone through a similar situation, or seek the support of groups focusing on divorce with children. Doing your research will help you better understand the pros and cons of different arrangement styles.
Consider Logistics
Your child custody arrangement may sound great on paper, but you'll want to apply that situation to your life. Be sure to consider all of the logistics so that you avoid any conflicts in the long run. Also, you'll want to make it easier for the kids. Consider things like holidays, special events, and vacations. Also, you'll want to consider details like decision making, child expenses, and any schedule changes that may arise. Whenever you take the time to consider these logistics during the initial meetings, you will avoid conflict moving forward.
Listen to Each Other
One of the worst things that you can do is neglect the communication between you and your spouse. Regardless of the circumstances of your divorce, you will want to take the time to listen to your spouse as you discuss the children's future. This will enable both of you to state your opinions so that your attorney can come to the best compromise for your situation. Always keep in mind that this isn't just about you and your spouse, as the children are also a main priority that needs to be dealt with properly.
These are just a few tips that you should follow in order to collaborate and compromise with your spouse as you are deciding the best custody agreement for your children. Going through a divorce is a painful experience that also affects your children and their lives, so you want to be sure to put their safety and security first. When you work with our family law practice in Winter Park, we will help you make the compromises you need for your children's benefit. Contact us to schedule a consultation with our expert attorneys today.