Four Tips on How to Get a Quick Divorce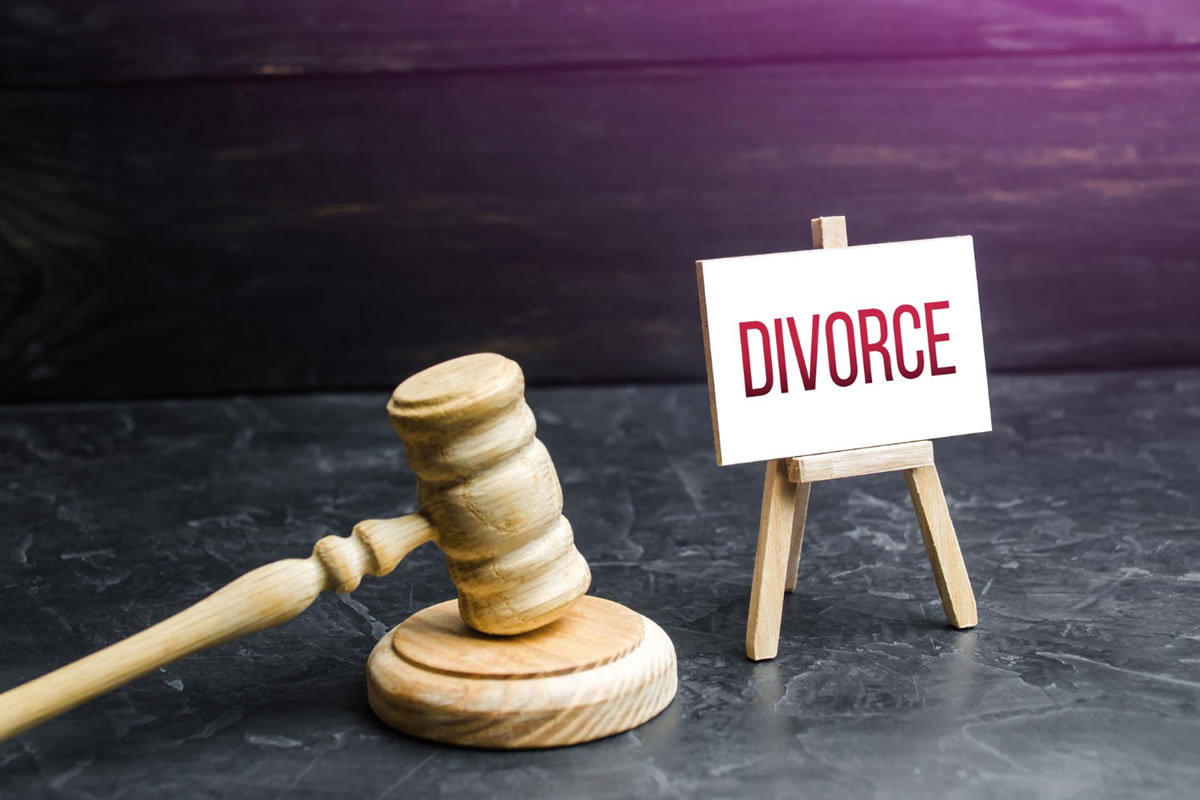 Sometimes couples that know they want to divorce have no problem going through the process. On the other hand, couples that struggle with the financial and legal aspect of divorce may have a painful and lengthy process. This is made even more complicated when there are negative emotions of bitterness or resentment towards one another. When it comes time for you to go through the divorce process, the family law practice in Orlando that you choose to work with will help you move quickly through it. There are a few tips that you should follow if you are looking to settle your divorce quickly.
Come to an Agreement
Working on the conditions of your divorce may be the most difficult part of the process. However, if you want to have a quick divorce, you will need to come to an agreement on the terms with your spouse. The sooner you do this, the sooner you will be able to move on. Decide in advance who will get the house, car, property, and other large financial aspects of your divorce. Talk through any issues with the children, such as custody, so that you are prepared when you go through the legal process.
Separate as Soon as Possible
If you suspect that your spouse will contest your divorce, you will want to separate as soon as possible. Contested divorces can take years to settle, which will prevent you from moving forward with your life. However, many states will grant you a quicker divorce if you have been living apart for a while. Physically separating will show them that you are prepared to move on from your marriage sooner.
File as a No-Fault Divorce
No-fault divorces indicate that neither party is responsible for the dissolution of the marriage. This way, both parties are absolved from being blamed for any wrongful doing, such as adultery or abuse. Courts will move quickly to resolve these divorces, as they are easier to find resolution when mutual compromise has already occurred.
Work with a Family Law Practice in Orlando
Even if you and your spouse have already worked out all the details, you will want to hire an attorney to assist you through the legal process. This will ensure that the process goes quickly and smoothly, as they know how to foresee and combat any challenges or setbacks that may come your way when it comes time to sign. Trusting the help of an expert is just another way to make sure that your divorce process ends quickly.
These are just a few of the tips that you'll want to follow to have a quick divorce. Many people want to settle their divorces as soon as possible so that they can move onto the next chapter of their lives and learn how to live independent of their ex. If you are looking for a family law practice in Orlando to settle your divorce, you'll want to trust the best. Contact us to schedule a consultation with our divorce attorneys today.