Four Important Qualities in a Family Lawyer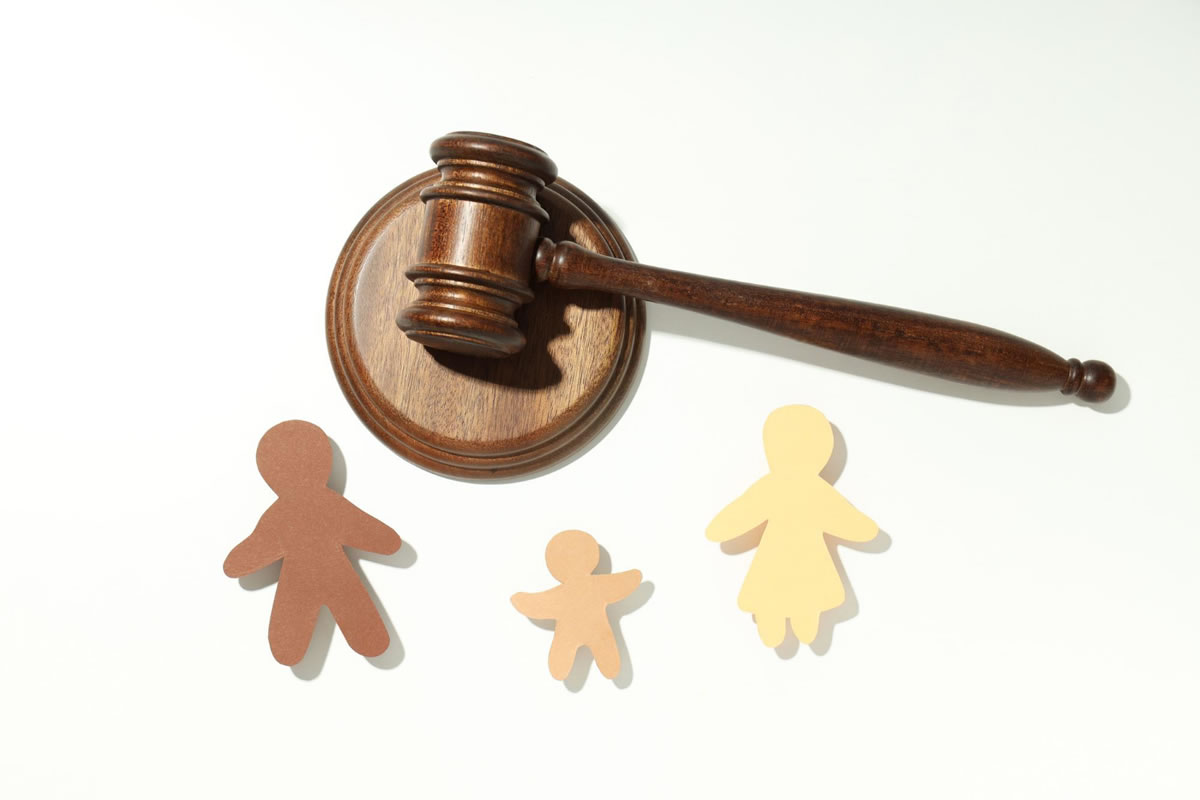 Are you looking to hire a family lawyer to work through a divorce, child custody agreement, parental agreements, or other matters related to family law? Whether you are looking for legal counsel or you are looking to settle a disagreement in mediation, you will want to work through your family issues with the assistance of a professional attorney. As a family law practice in Orlando, we offer quality and experienced attorneys to guide you through your legal process so that you get what you deserve. When you look for an attorney to hire for your needs, you'll want to look for these important qualities in a family lawyer.
Integrity
You will want your lawyer to have integrity, as this will provide them with the ability to advise you without lying or being deceptive. You want to trust that your lawyer will communicate all of the strengths and weaknesses of your case with you, so that you are aware of the entire situation before you go to court or mediation. Without integrity, they may mislead you, which can have a negative effect on your settlement.
Diligence
You want your attorney to work hard to resolve your case in a favorable way. This includes spending diligent time preparing your case and learning all the details of your case. When you hire an attorney, you want them to be thorough in their preparation and their execution of your case so that you can have the best outcome possible.
Experience
Before you hire an attorney, you should always ask about their previous experience. If you are looking for someone to assist with your child custody case, you want to be positive that they have experience dealing with these types of cases. From domestic abuse to spousal support, there are many types of family legal issues and you want your attorney to have successful experiences with your type.
Patience
An attorney also must be patient. They must understand the intricacies of the legal process and know that family disputes are complicated and personal. It may take time for both the family and the courts to come to an agreed-upon resolution that pleases both parties and is fair. A patient attorney will provide the family with all the information as it becomes available, and they will be able to communicate everything patiently and calmly, despite how complicated or bitter the family legal process might get.
These are some of the most important qualities to look for in a family attorney. When you hire one of our experienced and knowledgeable attorneys at our family law practice in Orlando, you will be able to work through your issues knowing that you have the best legal guidance and advocacy on your team. Contact us to hear about our range of family legal services today.