How to help your child adapt to a new school after divorce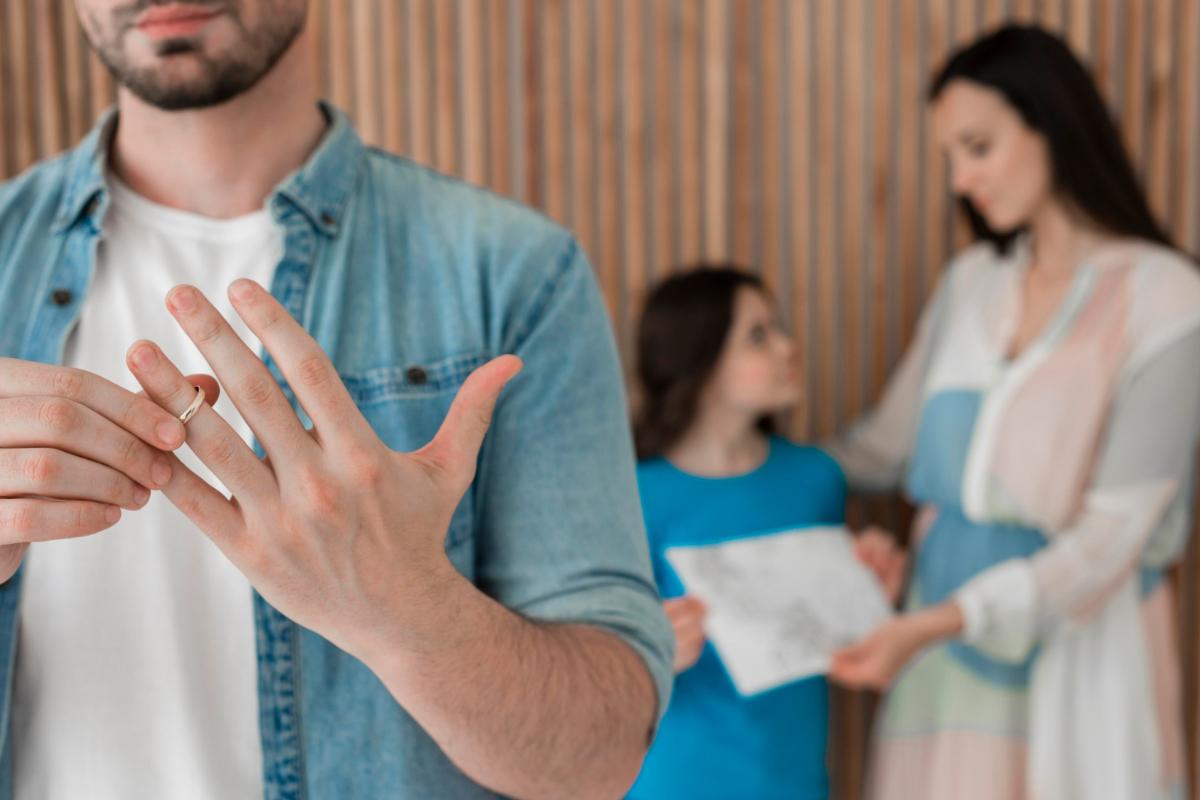 For a child whose parent just got divorced and has to change location or change schools, the transition can be difficult and scary. The feeling of being new in the class and not having friends yet can make your child feel unsettled for the first few days at their new school. However, as a parent, there are ways to help your child feel at ease through the transition.
1. Create a routine and stick to it.
Your child is going through a lot of changes, and you can help by creating a consistent routine at home. It will be a lot easier for your child to go through his or day calmly and confidently if the environment at home is stable. Do some special things with your child and make it a consistent thing to do such as singing a song they like.
2. Work as a team.
Depending on how old your child is, it helps to involve them in the process. Go with them to the school activities that you can and go on a campus tour with them. Find out what his or schedule is like and be actively involved in helping them settle down at school. For very young children, you should take them to see their classroom a couple of times before they resume school fully.
3. Point out the positives.
Highlight the interesting things to your child such as sports, arts, extracurricular activities or any other thing that you know catches the attention of your child. Introduce him or her to these things and assure them that they will have a wonderful experience at their new school.
4. Get new school supplies.
Any child will be excited to go to school if he or she has a new outfit, sneakers and school supplies. Make it more fun by going shopping with them and helping them prepare for that first day.
5. Encourage your child to be involved.
Even if your child has specific interests, a great way to settle down and make new friends is by participating in different activities. This way, he or she will connect to the school, the students and the environment. Find out the kind of activities that your child can partake in at the school.
6. Schedule Playdates
For little children, a playdate works every time. If your child mentions a new friend at his or her school, try to know the friend and their parents to see if a playdate can be arranged for them. There are so many ways for your child to make new friends. You only need to be in the right places. Attend school functions and gatherings where you can meet the parents of other kids, take your child to a playground nearby.
As a parent who just got divorced, taking your child away from the life he or she is used to can be frustrating. Ease this frustration by following the tips above. We can help at Frank Family Law, so, if you need the help of a family law practice in Winter Park, do not hesitate to contact us.