Establishing Paternity in Florida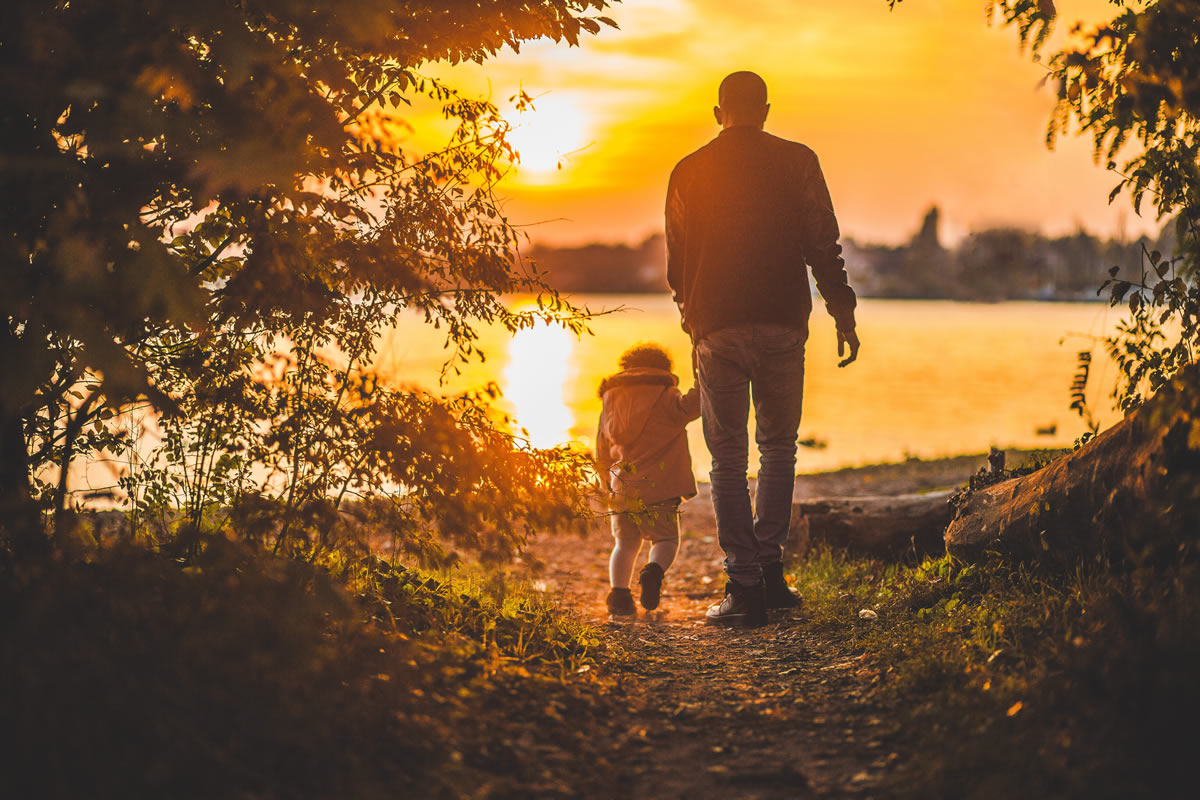 There are many ways that Florida residents can determine paternity. Often, establishing it is very simple while other cases are more complicated. It is vital that you establish paternity if your child is going to get the support that they need. If you are the father, then proving that you are the parent is the first step in getting custody or visitation rights.
Biological Father
In many cases, there is no question about who the father is at the time of a child's birth. Under Florida law, if a couple is married, then it is assumed that the spouse is the father. Judges will usually uphold the person's rights under Florida law. As everyone knows, it is not always that straightforward. Florida judges have ruled that If the mother is not married at the time of fertilization, then she must state who the biological father is when the baby is born. If the baby is born after the mother weds, then her husband is considered the legal father, even if he is not the biological father. If the mother never marries, then it is up to the court to determine who is the legal father to the baby.
Voluntary Acknowledgement of Paternity
If the father wants to claim the baby, then both the mother and the father can sign a Voluntary Acknowledgment of Paternity. Once filed with the Florida Office of Vital Statistics, it takes 60 days for the form to be effective. Unless the court has excellent reasons to rule otherwise, then the man signing the paper becomes the legal father. Then, he has all the rights to visitation and to pay child support if things do not work out between himself and the mother.
Genetic Testing
If the mother names a man as the father, but the father does not believe that the child is his, then he can ask for genetic testing to be done. This testing can be paid for by the Florida Department of Revenue in many cases, even if the father and mother are not pursuing legal action against each other. Typically, testing personnel takes a cheek swab, and there is no need to draw blood. If the genetic testing, often called DNA testing, reveals that the man is the father, then the Department of Revenue issues an order to the Florida Department of Vital Statistics that they add the man's name to the birth certificate. Then, the man has rights to visitation and child support.
If you are concerned about the legal fatherhood of a child, then contact Frank Family Law Practice. At this family law practice in Winter Park, they have the expertise to lead you each step of the way. It does not matter if you are the father or the mother, contact this family law practice in Winter Park today.