When Is A Divorce Said To Be Successful?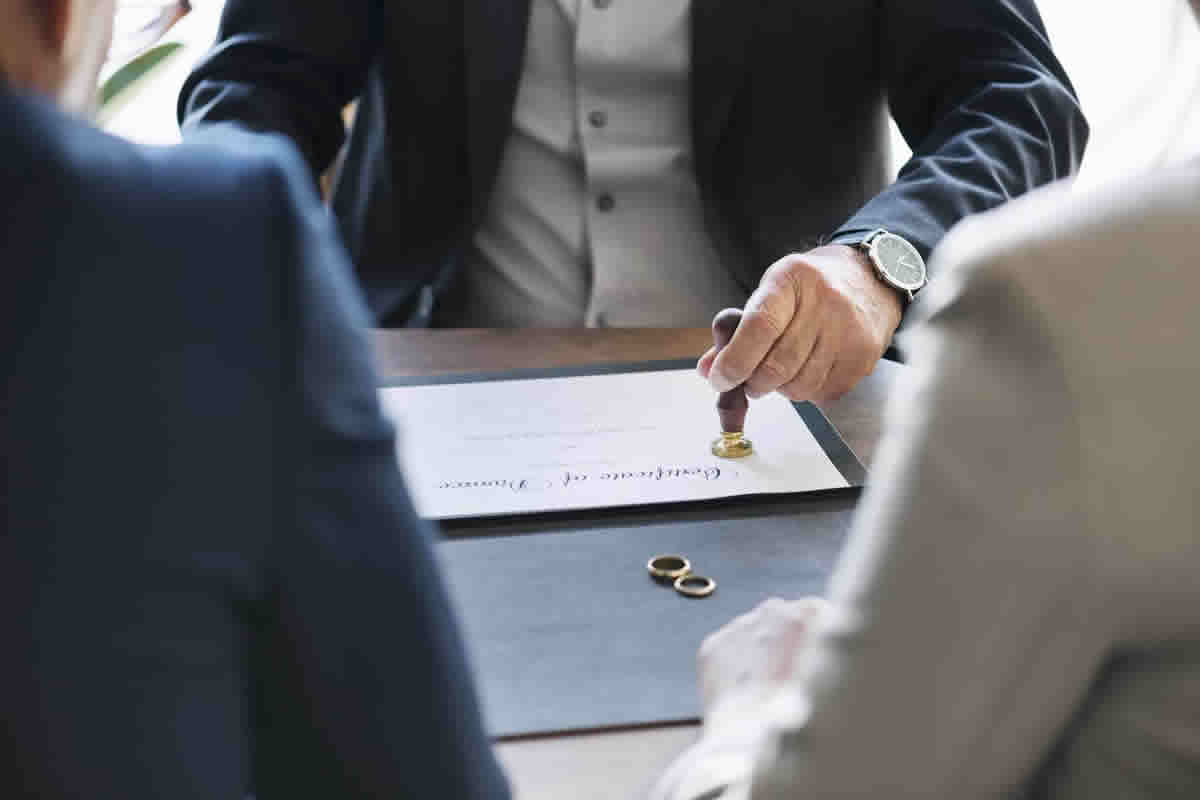 Without mincing words, couples have a divorce when they realize that their marriage is over and both are happier apart than together. Once you are no longer happy in your marriage, usually a divorce is the logical decision. Unfortunately, a lot of people find it hard to be any happier even after the divorce with the separation process becoming more painful and emotionally damaging than should be.
Is there ever a happy ending to a divorce?
In the end of the legal fights in the arena of Family law in Orlando, there is no real victory achieved and that relief you are meant to feel is not there if you are unable to truly be separated after the divorce. You could even end up feeling even more depressed and unhappy even when settlements and custody of children and pets are ruled in your favor.
Divorce is a part of family law in Orlando and it is meant to give you a fresh start at life. You do not always have to go through a messy divorce filled with legal gymnastics and warfare. There are other options besides going to a court of Family law in Orlando for a marriage dissolution and settlement.
One way people avoid the emotional rollercoaster that divorce can be is to go for a mediation. It is relatively easier to manage your emotions during a mediation because it is going to be between the two divorcing parties. Because mediation works when both parties are willing to reach a settlement, there is less likely to be a fight involved which could destroy the future relationship of the parties. No matter which way you choose to end your marriage, having a good attorney who is well-versed in Family law in Orlando will help make the process much smoother.
What makes a successful divorce?
While it is hard to call a divorce successful, here are some of the things that are entailed in saying a divorce is "successful"
An attorney believes a divorce is successful gets his client the "better deal". The quality of a settlement deal is not always financial. Attorneys do not really care about the cost of the win in terms of the feelings of the other party or the emotional impact of the children.

A mediator sees a successful divorce as one in which everyone can get the best of their interests and goals coming into the settlement. It does not come at too great a financial cost the couple's finances and gives them a chance to be co-parents to their children. A successful divorce mediation is one that ultimately keeps the divorcing partners out of the court.

For a client, a successful divorce is usually one in which the divorce expenses are kept minimal, a cordial relationship is maintained with the partner after the separation and all their rights, interests and assets are kept safe during the divorce and in the future.
Filing for divorce
The process for filing for divorce is the same in Family law in Orlando as most parts of America. You need to find a good divorce lawyer that will advise you of your best options and how to prepare for demands and settlements.